Today I am finally getting around to posting the pictures I took on our Easter hike at The Pinnacles in the San Bernardino Mountains. I grew up there, and this part of the mountain will always feel like home to me. Running and walking out by The Pinnacles with the bright blue sky against the blouders was like heaven to me. I love to go back out there and spend time in nature, which is always spectacular.
Here I am taking a picture of a small creek near The Pinnacles that has rocks in it. This little creek becomes a much larger stream after it rains or snows. Notice how I have hidden an orange Easter egg behind one of the rocks.
Here is another photo of the cute little stream near The Pinnacles.
The large boulders are lovely to climb up, if you are a bit daring. I myself prefer to walk up the hills and then ascend the top of the boulders. I highly recommend going up to the San Bernardino Mountains to view the lovely rock up at The Pinnacles.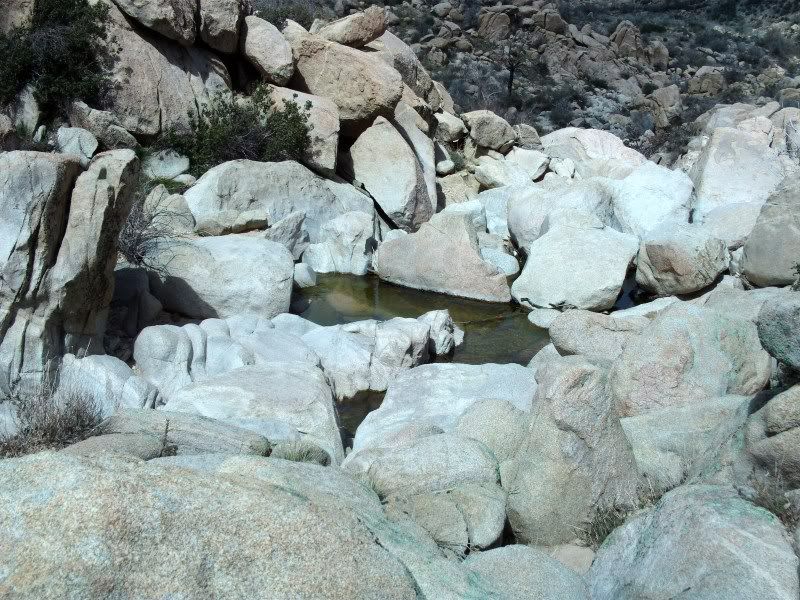 Here the small creeks trickles between the amazing large boulders.
Another shot of the lovely rocks at The Pinnacles.