Today I am finally getting around to uploading more of my pictures from my hike to The Pinnacles. As a pedestrian walking is my primary form of transportation, but when I went on a hike last weekend in the San Bernardino Mountains that was just for fun. Hiking is a great form of exercise for those who are not pedestrians. As you know I just do not see the point of paying to work out at a gym when you can go for beautiful walks in nature.
Looking out from The Pinnacles.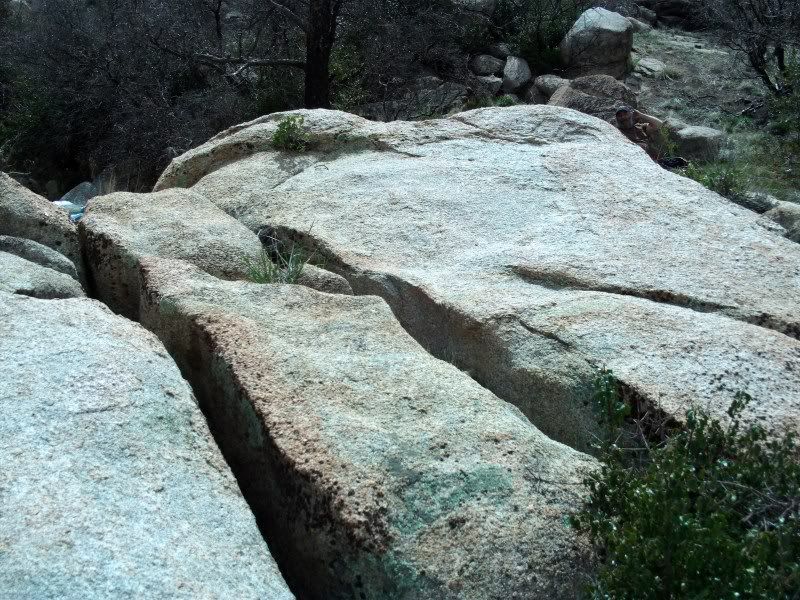 These boulders are big and friendly enough to stretch out on a read a novel. Well I think it might be a bit hard, but they are big enough to lay on.
Walking around at The Pinnacles and looking at the beauty of nature.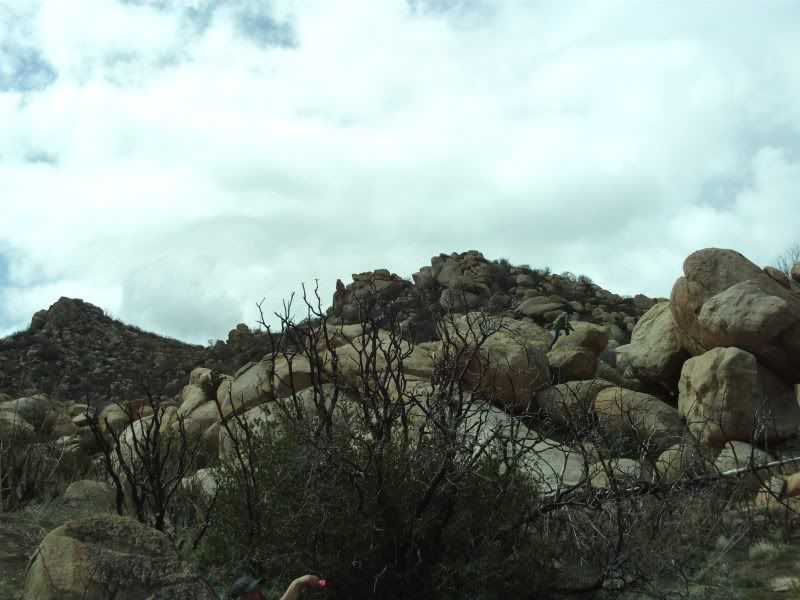 Take in all of the beautiful scenery.
More beautiful boulders to look at.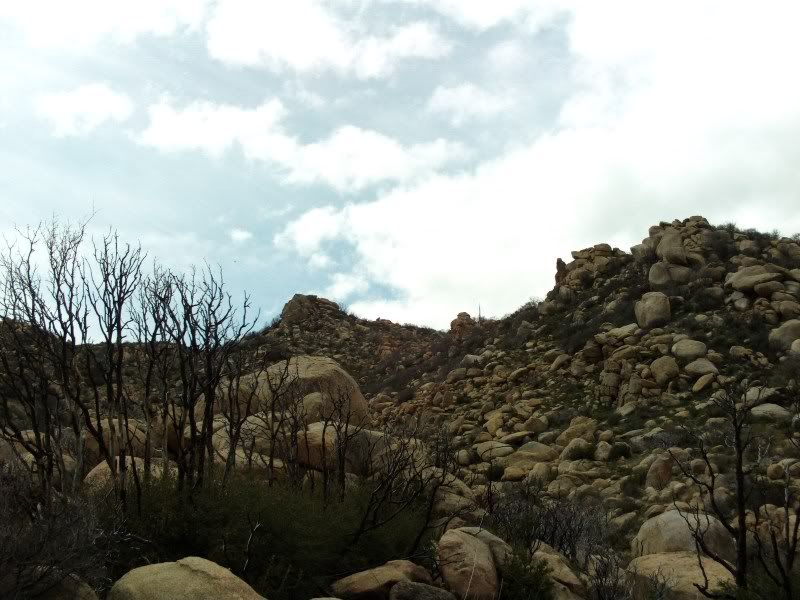 I love looking at the hills with nice large rocks.