I am still uploading all of the beautiful pictures I took on my hike in the San Bernardino Mountains. Here are a few more I have not shared yet:
In this shot I am looking out towards The Pinnacles.
This was an accidental shot, but I love how my shadow is caste upon the sticks and rocks below.
The shapes of the trees and the once that are barren in the early spring are always interesting to glance at. This is the lovely part of being a walker, being able to see all the lovely creations of nature.
Here is another lovely picture of The Pinnacles, and I love how the branches above are framing it.
This is a nice spot for looking up at the trees and the sky.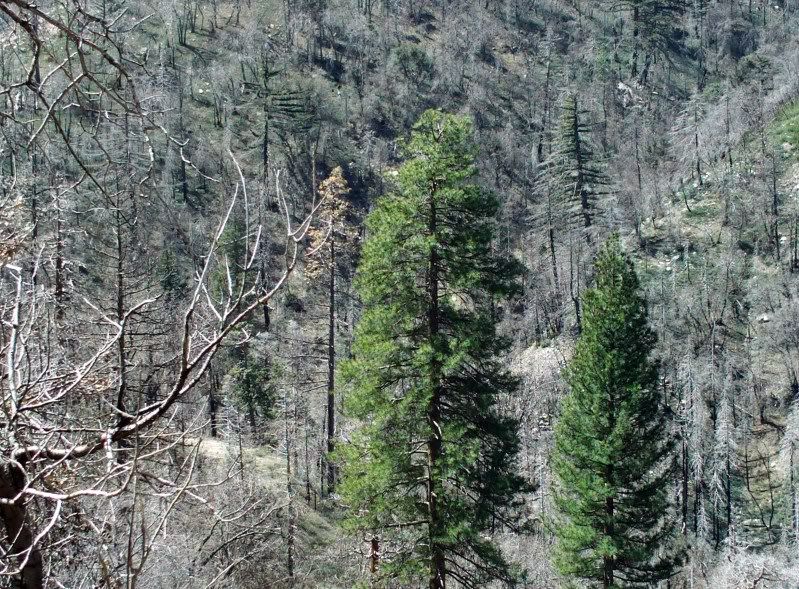 A fire raged through this part of the mountains back in 2007, and many trees are now dead. However, small trees are sprouting on these hills, and many of the trees survived the fire.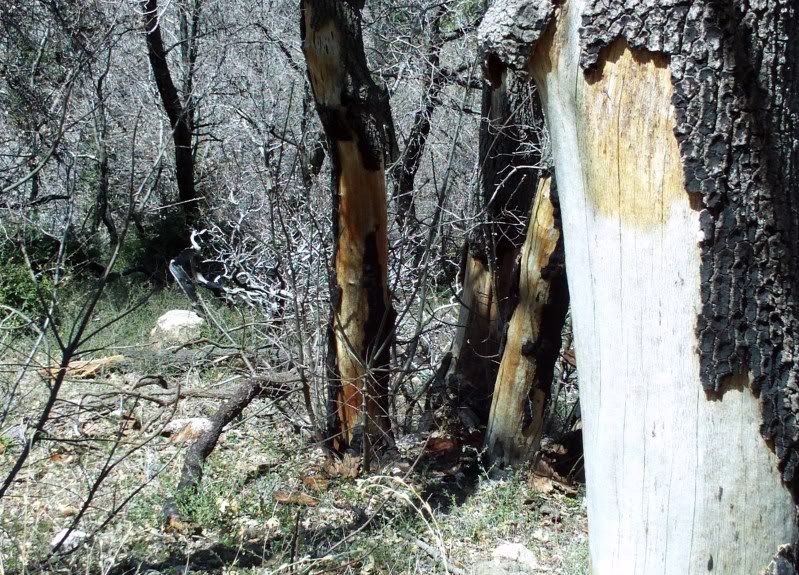 Here are the trunks of a tree that was singed in the fire. This tree is still very beautiful.
Looking down at the trees below.
Looking up at a hill and the beautiful blue sky.
Here I am looking down at the valley and Hesperia in the distance. This is one of my favorite look out points.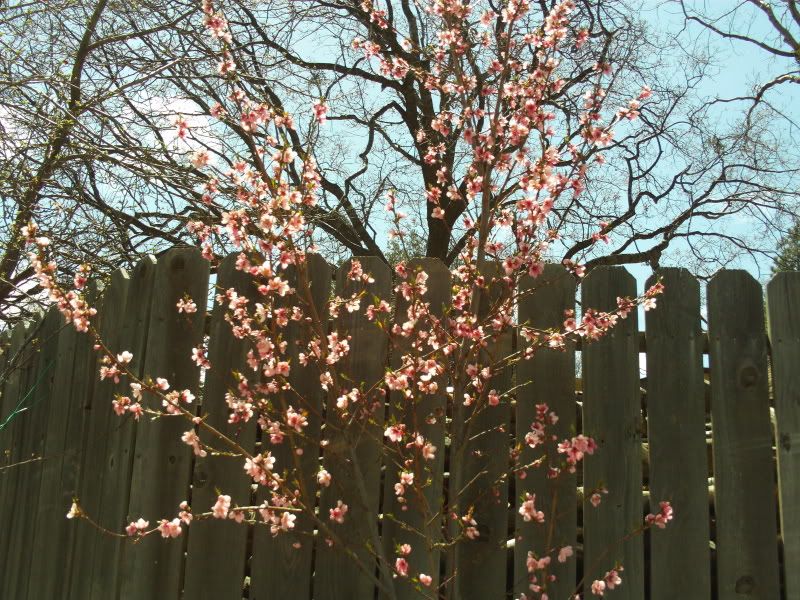 There is nothing quite as beautiful as a pear tree blossoming in magnificent pink buds.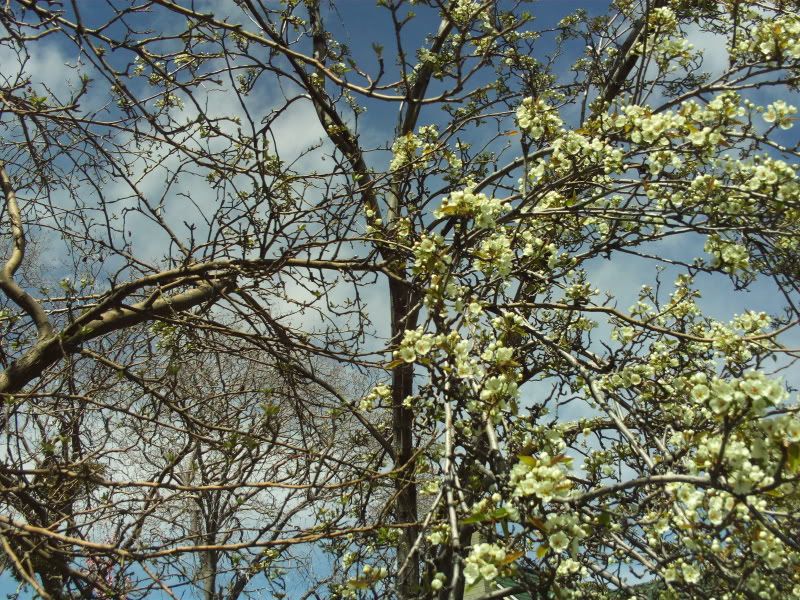 Here is a picture I took of a apple tree with beautiful pink blossoms.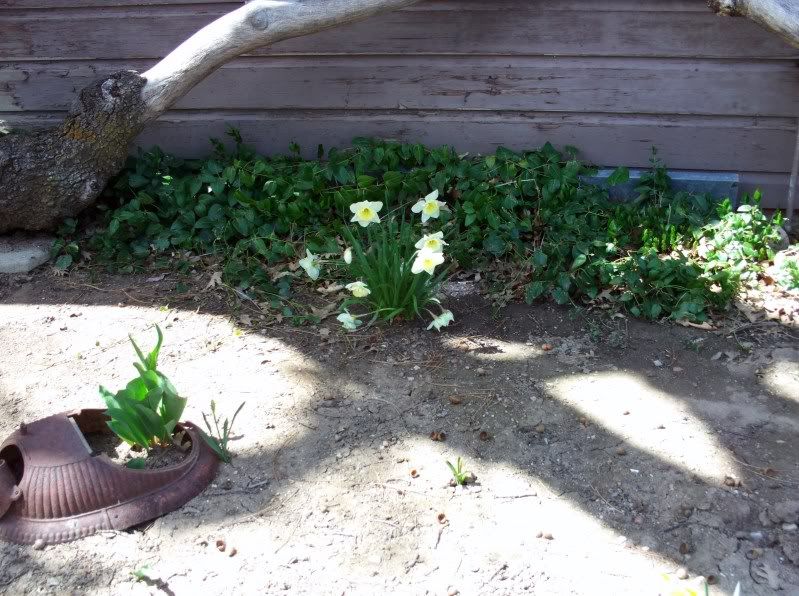 Here are some lovely daffodils, which are one of my favorite flowers.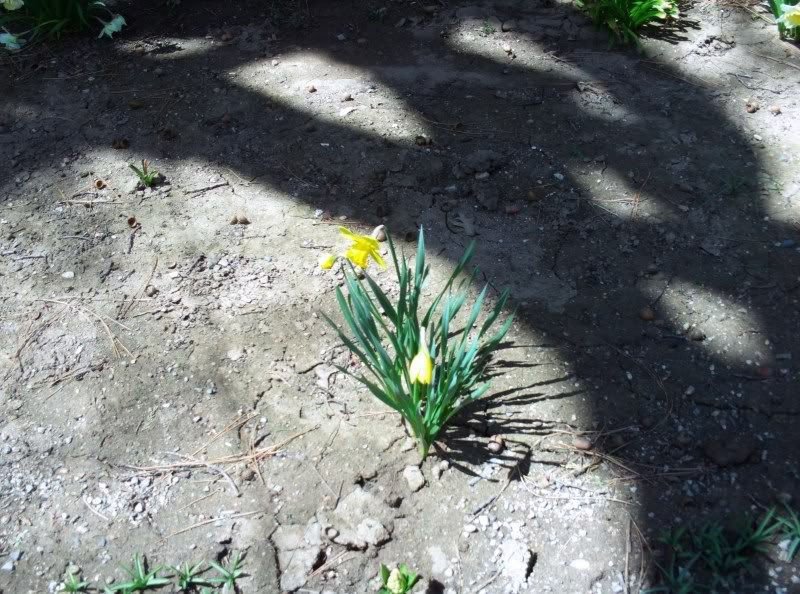 Looking down on another blossoming daffodil.
I like to take pictures of daffodils, so here is another one to share with you.
Here is another shot of the