It was not my intention to write a novel about pedestrians when I started working on the rough draft over two years ago, but from the start I decided to make my main characters pedestrians because I wanted to write about people I could identify with on a daily basis. There are many books about cross country road trips and high-speed car chases, but there are not many novels about a single woman who happens to be a pedestrian. In my novel the leading man is also a pedestrian because I always felt that when I met someone I am compatible with, he will most likely have certain major things in common with me, like a penchant for not driving. Sure I met a lot of men on the bus over the years who asked me for my phone number, but to be honest none of them were really what I would consider relationship material. At this point of my life I am not looking for a relationship anyway, but I have enjoyed writing about characters who do not care about what kind of car they drive. My hero and heroine are more concerned with buying comfortable walking shoes, which is a refreshing change in the world of fiction.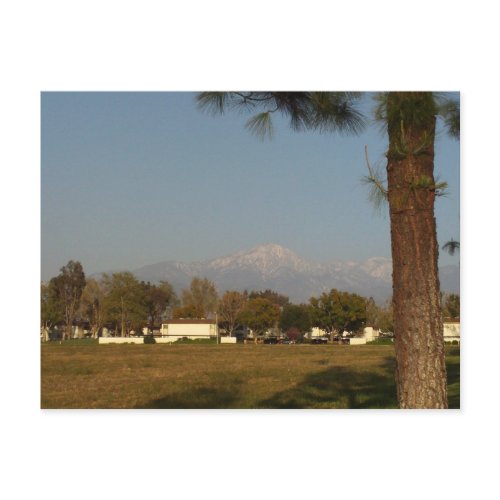 Snow On The San Gorgonio Mountains
by
Bearie23
Only a pedestrian could capture a picture like the snow capped Mountains of San Gorgonio picture above. one of the perks of walking over driving.