I decided to take some pictures on my walk during a cloudy day.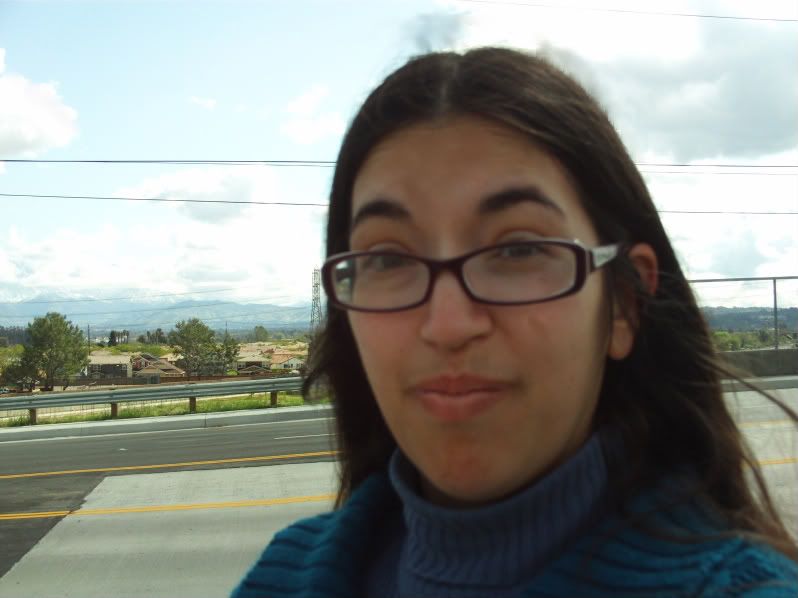 Here is a self-portrait I took of myself during my walk. I love the snow seen on the San Gorgonio Mountains in the distance.
Here is another picture I took of the clouds over Loma Linda during my walk.